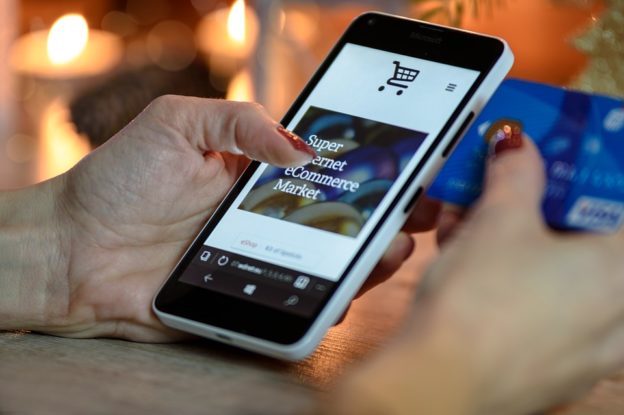 E-commerce is playing a unique role in the market today as more and more consumers turn to online shopping for everything from a gallon of milk to purchasing a car. Getting shoppers the products they need on their screen, at the right time, is critical.
For retailers, leveraging new technologies and using screen space intelligently is also an important factor for winning shoppers. Here are 3 tips to make your product listings stand out.
1.      Stay True to Your Brand
With the stiff competition in today's retail market, brand loyalty is everything. Customers choose you because they feel good about your company and the products you sell. They like your offerings, how you present them, and the customer service you provide. This loyalty goes far in keeping customer's buying. If you're known for being witty or for being overly romantic, your product descriptions should too. While it's important to keep the manufacturer details in there, but don't be afraid to have fun and make the descriptions unique to you, customers will notice.
2.      Say the Right Thing
Of course you need to rank well for those products too if you want people to find them. Writing product descriptions with SEO in mind is very important today. Be sure to use keywords people are going to be searching for and to offer the details that search engines will want to see if you want to be listed appropriately. It might make sense to team with professionals in content marketing to come up with effective and powerful summaries if results are your goal.
3.      Don't Forget the Call-to-Action
Anything you want to sell needs a call-to-action. That's marketing 101 for today's times. If you want to convert someone coming to your page into a buyer you need to help get them to that step. Knowing how and what to use for call-to-action items can vary depending on each product and page. Adding them to the right location can make the difference between a sale and cart abandonment so be sure to plan accordingly and do your research on the types of call-to-action's that work best for you.
Want to widen your margins for handbags and accessories? Best Handbag Wholesale has unique and stylish collections at the best wholesale prices for western accessories, runway purses, and more.