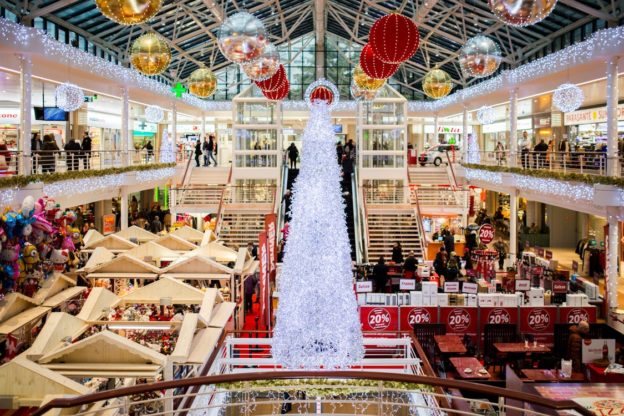 As a retailer, keeping tabs on all the newest trends evolving in the market is critical to remaining relevant and winning sales. Whether it's the latest fashions to stock in your store, or a new payment trend, keeping abreast and adapting to these changes will make the difference between an earnings report with lots of red, or not.
Since we're in the swing of the biggest shopping season and close to the end of another calendar year, this is an opportune time to look at what's working, what's not and how you can adapt as a retailer to better meet demands.
In-Store Shopping is Still a 'Thing'
Before you decide to focus solely on online, there is still a very healthy market for in-store purchases to be aware of. Most people, especially when picking out gifts for the holiday, still prefer to visit a physical store location to shop for their purchases. With this in mind, if you have a location that's not leveraging the holiday season to promote your products and services as a great gift option, you're losing significant opportunity. Think about all of the uses and applications that are relevant and spotlight them now to draw in shoppers and increase sales.
Don't Leave the Online Channel Out
Even though there is still a large population of people who like to shop at physical stores, that doesn't mean people aren't online. In fact, if you're lucky enough to have both channels for shoppers, you should be using your online channel to help with the decision making process. There are so many buyers going online from home or while in the store to research best prices and buying options before they commit to buy.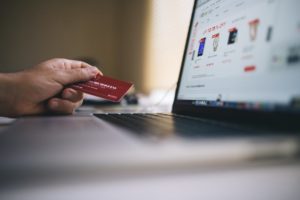 Mobile is More Important Than Ever
All of those online shoppers are likely accessing retail sites from their mobile devices. As a retailer, you must ensure that your site is mobile ready. You simply cannot have a website today that isn't responsive and able to display and function properly. A good mobile shopping experience is going to be the final deciding factor between you and the competition.
Shoppers Are Spending More
You read that right. This year, thanks to an improved stock market and lower unemployment rates, American shoppers are expected to spend more than they have been in the recent years for holiday shopping.
With a few weeks left until the deadline, there's still time to improve your inventory and win additional customer dollars.
Best Handbag Wholesale provides you with the inventory you need to keep up with changing demands and takes pride in offering rock-bottom prices for designer-quality products, and customer service that can't be beat.