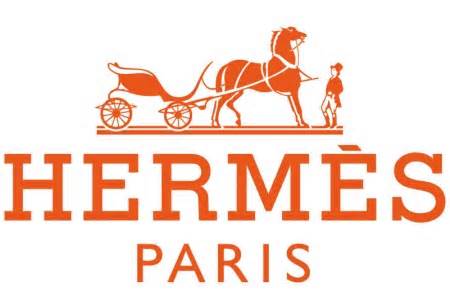 The German born, but French raised, Thierry Hermès founded his famous fashion company in 1837. While today Hermès is famous for its luxury handbags and accessories, the company used to sell items we barely use anymore.
The Hermès logo for over 50 years has been of a horse and carriage. The logo pays homage to what the company was built on, luxury harnesses and bridles for horse-drawn carriages. Hermès was started in a small harness workshop in Paris. Thierry Hermès' son, Charles-Emile Hermès, would eventually take over the management of the business.
When Hermès' son took over, he moved the shop in 1880 to 24 rue du Faubourg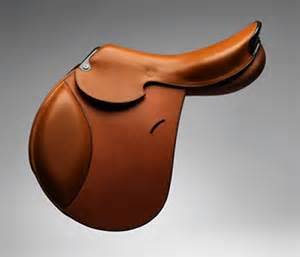 Saint-Honorè, where its flagship boutique is still located today. Charles Hermès had new ideas for what direction to take the company. It wasn't handbags that he introduced, it was saddles. With the help of his two sons, Adolphe and Emile-Maurice, Charles Hermès grew the business and began catering to Europe's elite. They were selling their saddles as far as Africa, Russia, Asia, and even America. In 1900 the company introduced the Haut à Courroies handbag, which was designed for horse riders to carry their saddles with them.
After Charles Hermès retired, his two sons renamed the business Hermès Frères. By 1914, they had 80 saddle craftsmen to keep up with the huge demand for their product. They would eventually begin using zippers on their leather goods and were the first company to introduce this device in France.
It wasn't until the 1920s that Emile-Maurice launched the company's first accessories collection. In 1922, Emile-Maurice introduced his first leather handbag because his wife complained that she could not find one she liked. A decade later, the luxury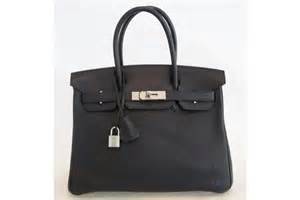 label would launch the Sac à dépeches bag (later renamed Kelly) and in 1937 their signature headscarves were introduced for the first time. In 1949, the company launched its silk tie and first perfume, called Eau d'Hermès.
The company was not doing so well in the '70s, until the great-great-grandson of Thierry Hermès took over. Jean-Louis Dumas turned the company around after modernizing the business. He would also put his faith in some new designers, such as the unconventional Martin Margiela. By the time Dumas passed away in 2010, the company was worth billions.
Today, the company's handbags are elite. They have been naming their bags after celebrities since the 1950s, and their most desired bag is the Birkin. Named after the British sex symbol Jane Birkin, this particular bag will cost you several thousands of dollars if you can get your hands on one. There is currently a waiting list for the Birkin that allegedly you will be on for years before being able to buy the rare handbag.