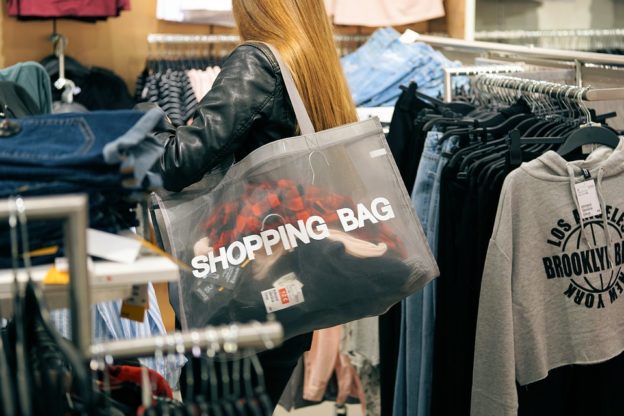 As we enter the New Year, you're likely to see an abundance of predictions and forecasts on what lies ahead for the market. While these are great indicators of what to keep focus on while planning your budget and spending in 2018, the nature of commerce today makes it hard to say which tips and ideas will work for one retailer versus the other.
Brick and mortar locations are lessening, but their value is still there. The predictions that they should listen to for success will likely be different than those of a four person operation run solely online.
Either way, the customer remains the critical piece in growing profits and maintaining relevance in today's competitive market.
All About Technology
Its' no secret that today's shoppers are more technologically savvy than any generation before them. Most of these buyers have grown up with technology at their fingertips for more than a few decades. They know how to leverage tools and online capabilities to the best of their advantage and they are pulling out all the stops when it comes to shopping for goods and services.
Retailers who want to survive need to be able to reach these consumers. They cannot forget about the online channel and their websites must be ready and available at all times.
Artificial Intelligence in Shopping
Speaking of technology, Artificial Intelligence (AI) is one of the hottest capabilities to hit the ecommerce space. Through machine learning and data collection, it's making it possible for retailers to target customers intelligently and deliver messages at just the right time. This level of personalization will be critical for the retail success.
In-Store Experience Can Still be Hot
While the majority of shoppers are turning to the online channel for convenience when shopping, there is a class of consumers who fall on the wealthier side of the scale that are returning to in-store shopping because they are able to have an experience that exceeds what going online can offer. For retailers of smaller shops, this is the perfect time to cash in and develop strategies for attracting these buyers in through your doors.
At Best Handbag Wholesale we offer a quality selection of Western fashions. We take pride in offering rock-bottom prices for designer-quality products and customer service that can't be beat.