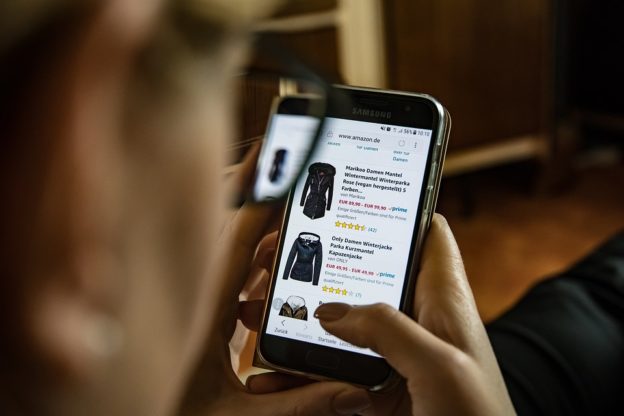 Winning in the retail business is tough. In addition to stiff competition and more demanding consumers, there are now more platforms and ways to sell goods than ever before. So businesses are no longer just vying for foot traffic to walk into their store versus the competition up the road.
E-Commerce
Thanks to e-commerce, it's become easier than ever for shoppers to get what they need and want with the click of a button – without ever leaving their homes. For retailers, that means refocusing energies on delivering goods via these platforms too.
Many businesses have done so. Opening online sites, allowing customers to pay for goods and shipping them out to their homes. Many have seen success with promotions and sales and bringing personalization to customers as a way to stand out amongst the competition.
In 2018 that alone will no longer do. Retailers who want to succeed need to go deeper than e-commerce and look for shoppers are spending their time.
The answer is mobile. Shoppers have already been using their mobile devices while in the store to comparison shop for the best price or to research about a product they will buy before they take the plunge.
Mobile Shopping
Today, mobile shoppers are increasingly turning to their devices to make purchases over all other buying outlets. As consumers become more comfortable with their mobile devices and paying for goods, the market is expected to continue this grow. According to a study by Adobe Insights, mobile brought in more than $35 billion this past holiday season and another study by NetElixir found that apparel retailers saw more mobile visits than in previous years.
If you're a retailer who is looking to improve profits and build brand loyalty in 2018, then focusing on mobile shoppers should be top of mind.
Best Handbag Wholesale offers stylish wholesale Western apparel and clothing.
We strive to offer the very finest in women's handbags and purses at low wholesale prices to keep your customers, and your margins happy. $50 minimum. Shop today!