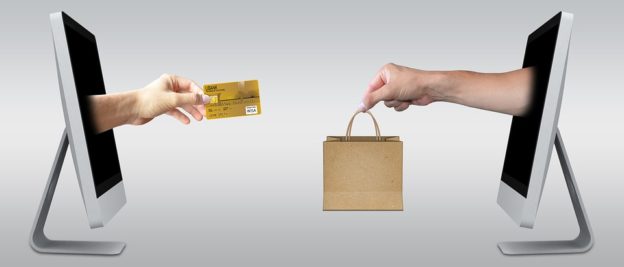 Customer service has always been an important factor for businesses. After all, how you treat your customers is a direct result of your success. Unhappy customers (especially in today's socially-connected world) can easily spread the word about their experience with a company – good or bad. For this reason, a focus the customer journey and their experiences continues to increase across industries.
In E-commerce, customer service is something that cannot be ignored. With more and more people shopping online, retailers must meet demands and deliver quality experiences at even transaction.
Here are three ways retailers can boost customer service in 2018.
Personalized Experience
Shoppers today expect that the brands they shop will cater to their needs. For web retailers, that means finding ways to make shopping trips more relevant. Utilizing data and analytics you can forecast, predict and offer shoppers products and services that are most related to their needs.  Pinpoint their preferences and you'll draw their attention.
Ease of Use
As online shoppers become professionals at navigating the Web, they'll also be looking for sites that are easy to use. E-commerce sites that are tricky to navigate or that have a search function with erroneous, unrelated results, will no longer be accepted. Instead, focus on improving your product descriptions and offering your customers an intelligent Chabot or reliable number where they can speak to a live agent to get help if needed.
Promotions
The Web is also littered with promotions from retailers offering the biggest sale and best price for items. As a retailer, you'll need to create promotions that are new, exciting and relevant if you want to compete. Consider testing out a few different promotional sale types (percentages off, daily deals and coupon codes) and see which has the best conversions.
Best Handbag Wholesale offers wholesale prices on handbags, purses, Western accessories and more to help widen your margins. We also take pride in offering customer service that can't be beat. Shop today!