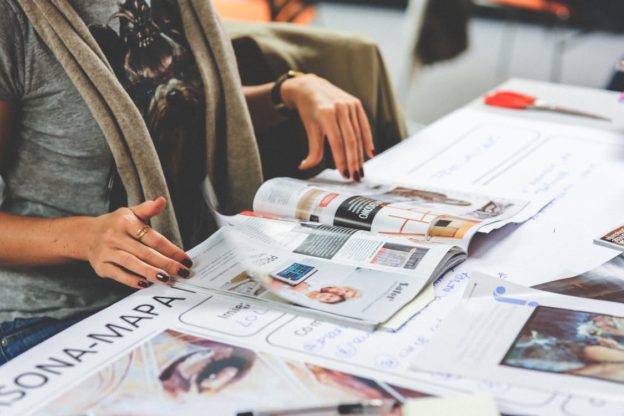 The holiday season has been long underway. Today retailers are starting their promotions earlier and earlier in hopes to capitalize on consumer spending habits. From ornaments and trees lining store aisles as early as August, to fierce competition to slash prices during the height of shopping season, it's an interesting market to follow. But it's also a tense one if you're a retailer looking for ways to win over the competition.
While businesses are making their best attempts to close on high note for 2017, here are some strategies you should consider to win.
Simplify Web Experiences
Customer's today are more demanding than ever. They know what they want and many are eager to buy immediately – at the click of a button. For this reason, retailers must have online stores that deliver easy, pleasurable shopping experiences. Be sure everything from the checkout process to your shipping methods are up to par to win this holiday season and you may also create lifelong loyalty.
Have a Solid Marketing Plan
While it's true that a majority of shoppers are using the Web and mobile devices to search for products and even make purchases, that doesn't mean abandon your in-store promotions completely. During the holidays there are many opportunities to 'wow' shoppers and get them to buy and choose you over the competition. This is the time to make changes on your retail floor that will entice shoppers.
Don't Forget About SEO
Whether you're a small business, local start-up or big box retailer, you need to appear in search results online if you want to make shoppers aware of your offerings. Leaving SEO out of the equation is a poor move at any time of year, but especially if you're looking to gain shoppers during the holiday season. Know the terms that people are searching and do your best to target markets for the most success.
At Best Handbag Wholesale, we understand that competition can be tough in retail – especially if you're a small business. There are benefits when buying wholesale, even for smaller businesses and we strive to offer women's fashion and accessories at low wholesale prices so you can stay fully stocked and keep your customers and your margins happy.