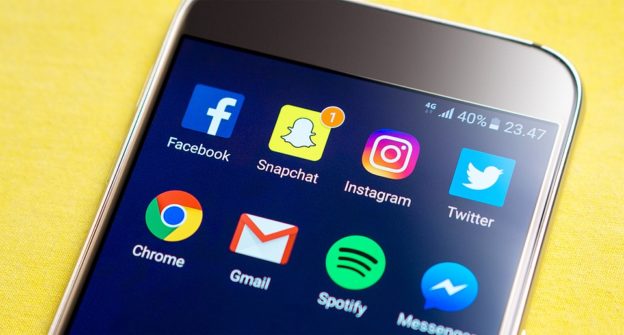 In case you've been living in seclusion somewhere and didn't know, social media has taken over literally everything today. From personal relationships to business networking, consuming media and even buying and paying for goods – anything you can think of, can probably be done via a social channel today.
For retailers, social media has opened the floodgates to an entirely new audience and customer base. Not only being present on social media, but engaging with consumers and creating a household name with a brand are all ways social media is helping companies to increase sales and grow revenues.
If you're a retailer who hasn't yet started to leverage the power of social media for sales, here are some things you'll want to consider.
Social-influenced Clicks
While there has been some decline in the engagement rates on social pages for retailers, the numbers are still strong for the amount of clicks going into retailer sites from social channels. These social-influenced clicks are resulting in buyers so it's still a very important area to continue focusing on. One area to consider giving attention to are reviews. People use real-life testimonies about a retailer's services and products to judge whether or not they want to shop there. Having great reviews will only help in your efforts to bring more shoppers to your site.
Find Ways to Communicate
One thing shoppers today are looking for is a company they can relate to and they feel good about doing business with. Getting on the front lines and talking with customers via social is easy. Join the discussions already happening on your page, offer incentives and get people excited and loyal about your brand.
As you focus on bringing in more shoppers don't forget too that your inventory will also need to wow. Be sure to order wholesale and stock your shelves with items consumers are looking for to ensure sales are made – even after you get them through the door.
Best Handbag Wholesale offers all the hottest trends in handbags, Western accessories, runway purses, and more. See our selection.