One of a woman's best accessories is her handbag. Girls will spend hundreds, even thousands of dollars, just to have the best new designer handbag. Choosing the right handbag can make or break your outfit, so here are the top handbag styles for 2013. Not only does your handbag need to go with your outfit, it needs to go with your personality!
Clutches
This is the top handbag style for 2013, and has been at the top for the past few years. There are so many different styles, designs, and colors that you can have a clutch for every outfit. Because they are small and handheld, they are great for a variety of events. Every college girl should be carrying a clutch.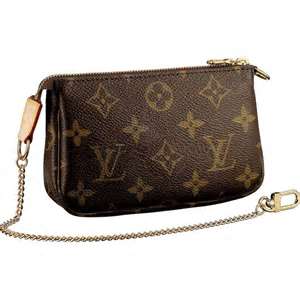 Pouches
This is another style that sold heavily in 2012 and will be successful again this year. Small and soft, pouches are great handheld bags that have just enough space for some money, wallet, phone, ID, and credit cards. Pouches will be very popular in 2013, so keep carrying them, ladies.
Hobo Bag
This is a crescent-shaped bag with a strap that goes over the shoulder. This style has been around for a long time, but has seen increased popularity over the last year.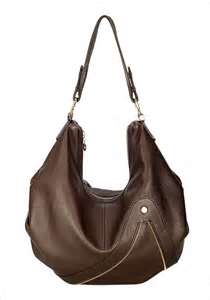 Duffle Bag
This tall shoulder bag with a wide mouth will also see an increase in popularity this year. Fashion models love to use duffle bags, but are also a favorite of the college girls, too.
Cigar Box
Even with its masculine name, the cigar box style will be making itself a new trend in 2013. This style is chic, it's sexy, and is very much so a feminine accessory.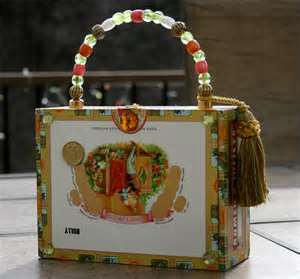 Field Bag
This is the first professional style to make the list of best handbag styles for 2013. It has a flat top and is large enough to carry your wallet, jewelry, cosmetics, cell phone, and anything else you want to have on hand. Women who work in a professional field could benefit from the field bag style.
Baguettes
This style will definitely make it big in 2013. A baguette is a large bag that is spacious yet stylish. They are great for the professional woman because of its carrying capacity, but will also look great on a housewife.